Massage: A Perfect Gift
Massage for Specific Conditions
Traditional Zen Thai Massage - A fully clothed session done on a soft futon, floor mats, or if necessary modified for a table version. Compression massage assisted yoga-type stretches, meditation/deep breathing techniques, aromatherapy and acupressure to feet, hands and Sen Lines of the body. Advanced stretching techniques are used for individual therapeutic goals of clients.
The following clips give you a glimpse into some Thai Massage techniques and what one involves: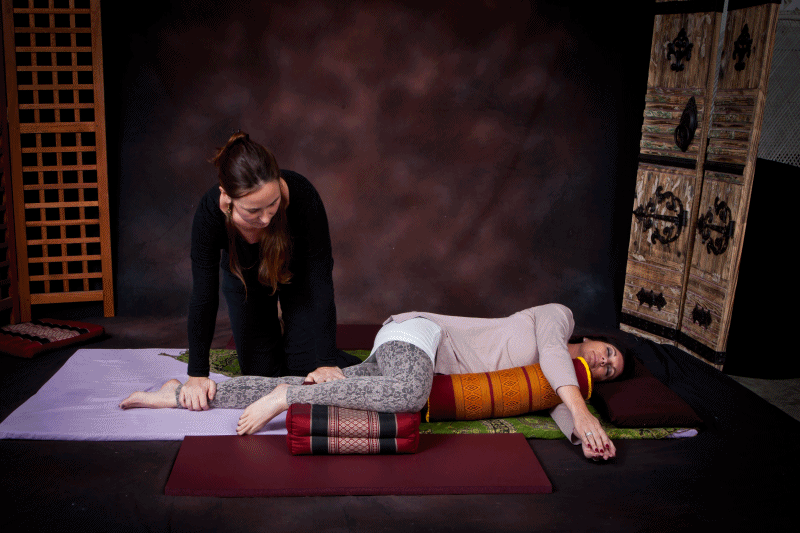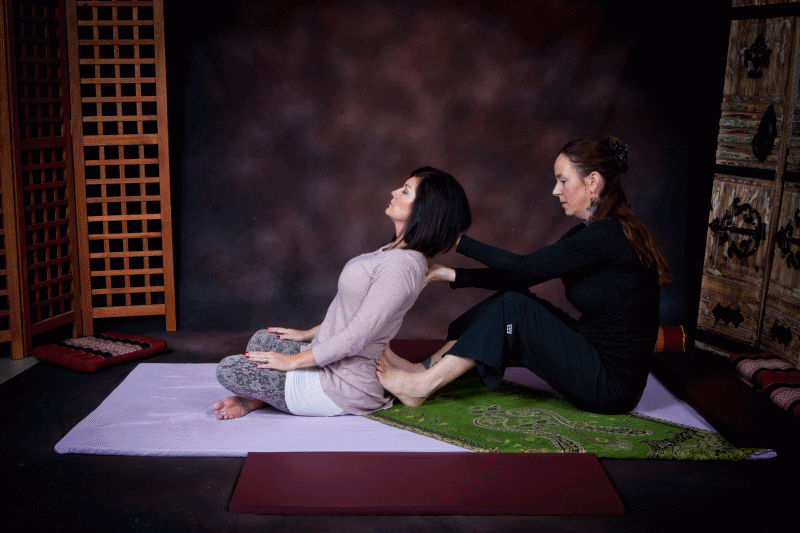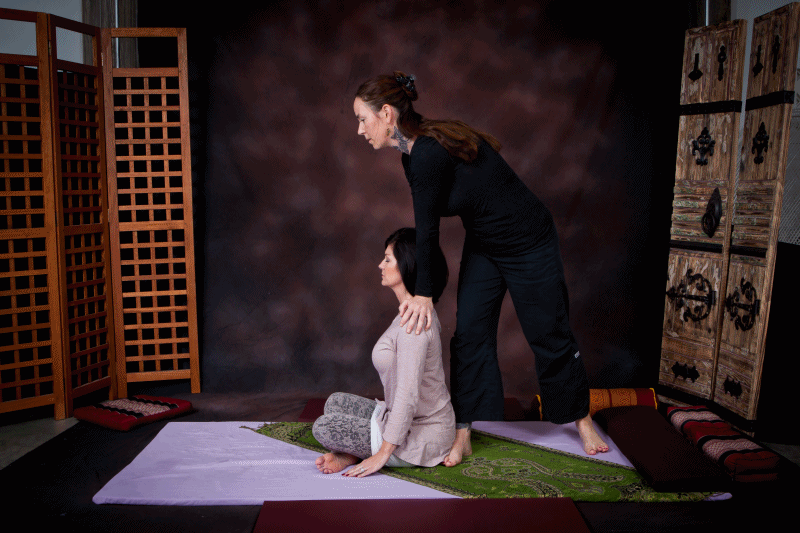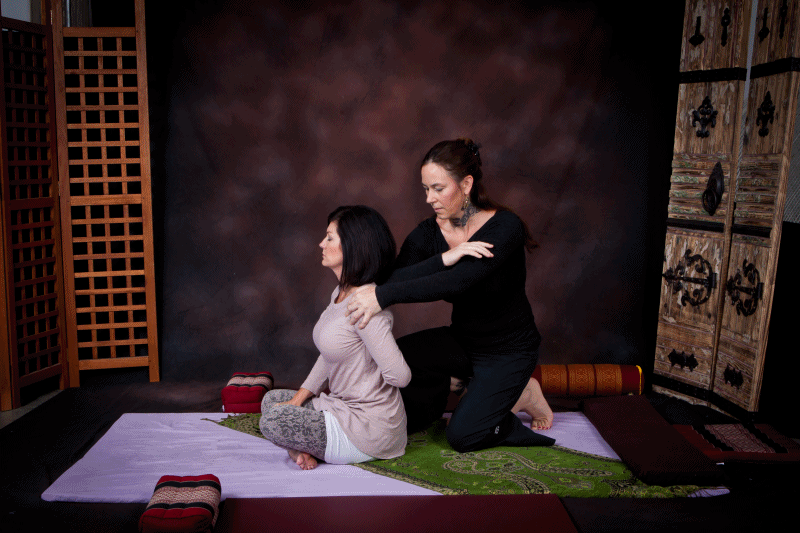 This is great for increasing flexibility, range of motion and helps with injury prevention. Hopefully you can enjoy a Thai Massage for the benefits it possesses. You become stretched in a yoga-like fashion while being flexed and relaxed with loose or form-fitting comfortable clothing.
If you have any further questions please don't hesitate to ask. This is just a few pieces of what you can expect and if the floor is not your style then a modified Thai Massage on a massage table can also be used.